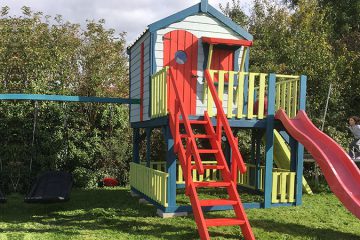 A Play Centre is a great outdoor tower for little explorers and adventurers providing entertainment, fun and physical activity. Play Centres are ideal for back garden, creche or public...
VIEW RANGE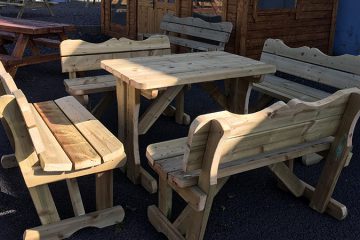 JKSheds offers a wide range of wooden garden furniture - German picnic tables, traditional A framed picnic tables, benches and garden table & bench sets. Every piece of furniture has...
VIEW RANGE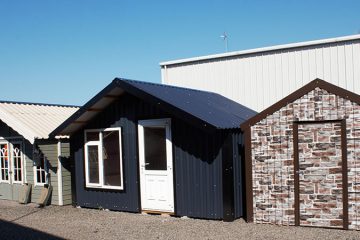 Our metal garden sheds are built around strength and durability to withstand all elements of the Irish weather. Unlike wooden sheds, metal sheds require very little maintenance. They...
VIEW RANGE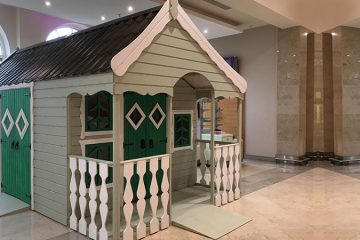 Make your outdoor space more appealing for your kids by choosing a creatively designed playhouse from JKSheds. Playhouses provide a space, which is fun and safe to play in. It's the...
VIEW RANGE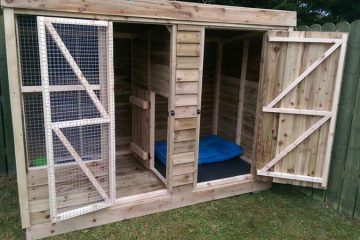 Our fantastic range of pet buildings & livestock houses include dog kennels, chicken coops, rabbit runs, hutches and more in a variety of sizes, shapes & styles for you to choose...
VIEW RANGE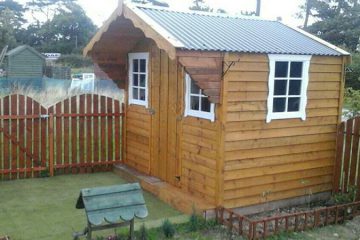 Timber garden sheds are a popular option among homeowners looking for attractive, rustic outdoor storage solutions. At JKSheds, we provide an extensive range of beautifully designed...
VIEW RANGE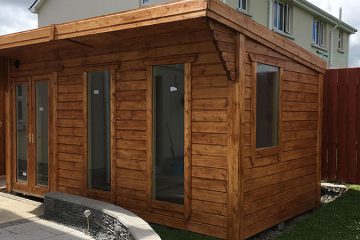 Log cabins are a brilliant, cost-effective way to add a luxurious space to your own home, be it for a garden office, hobby room, man cave or business premises, whereas a home office...
VIEW RANGE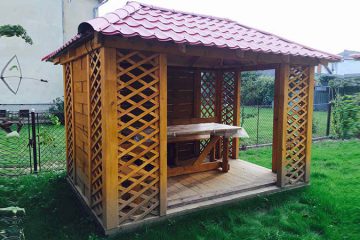 Wooden gazebos and arbours are the perfect structure to add attractiveness and seating to your garden. Gazebos can be used for entertaining with your friends, outdoor reading in a relaxing...
VIEW RANGE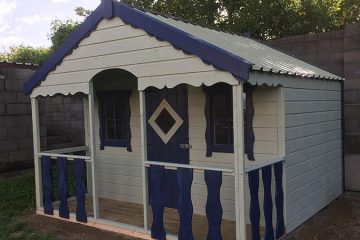 Whether you want a non-standard, custom designed wooden or metal garden shed, home office, log cabin, summerhouse, storage building, play centre, playhouse or gazebo, at JKSheds, we...
FOUND OUT MORE